SOY FREE, NON-GMO, PASTURED POULTRY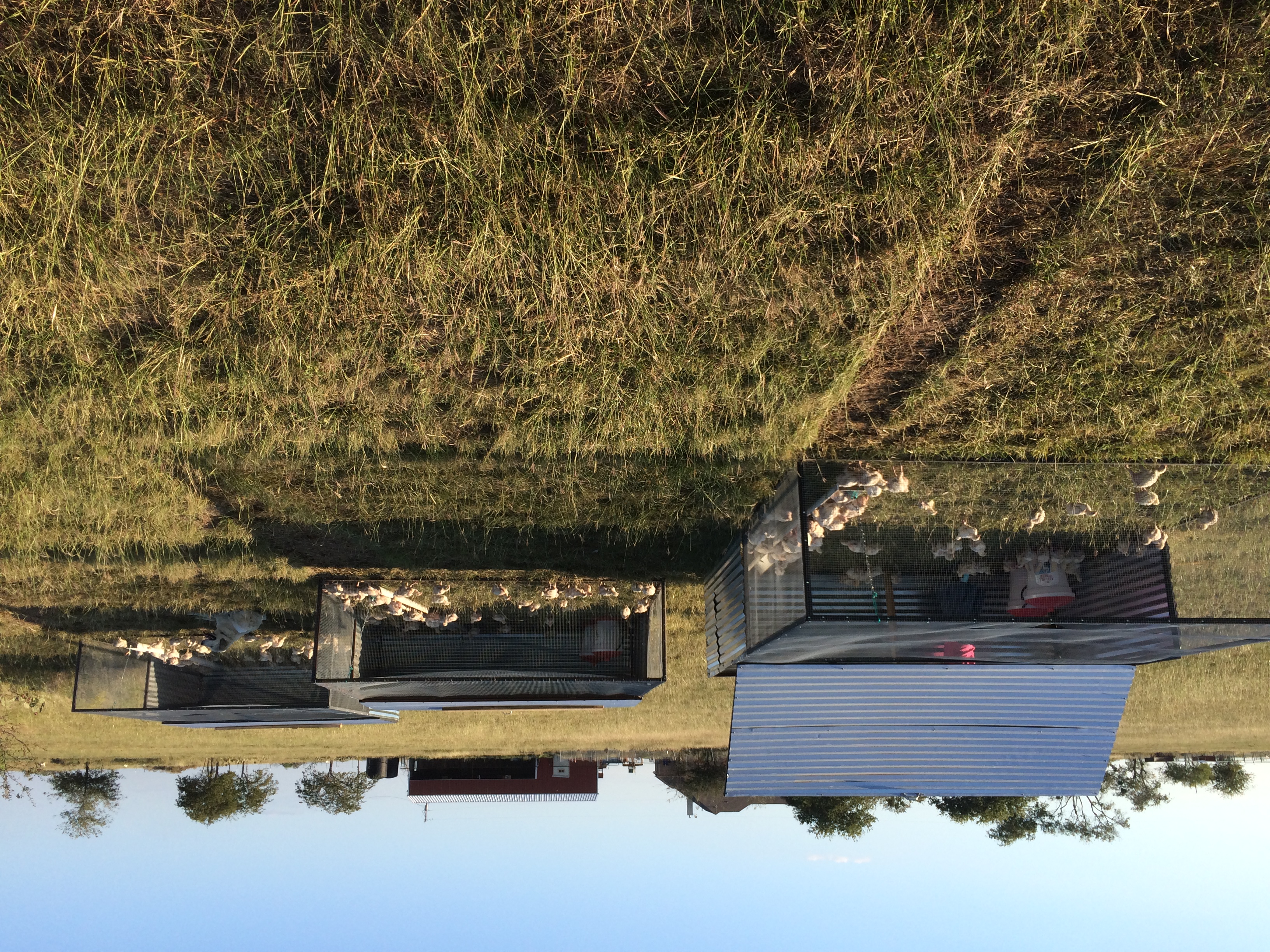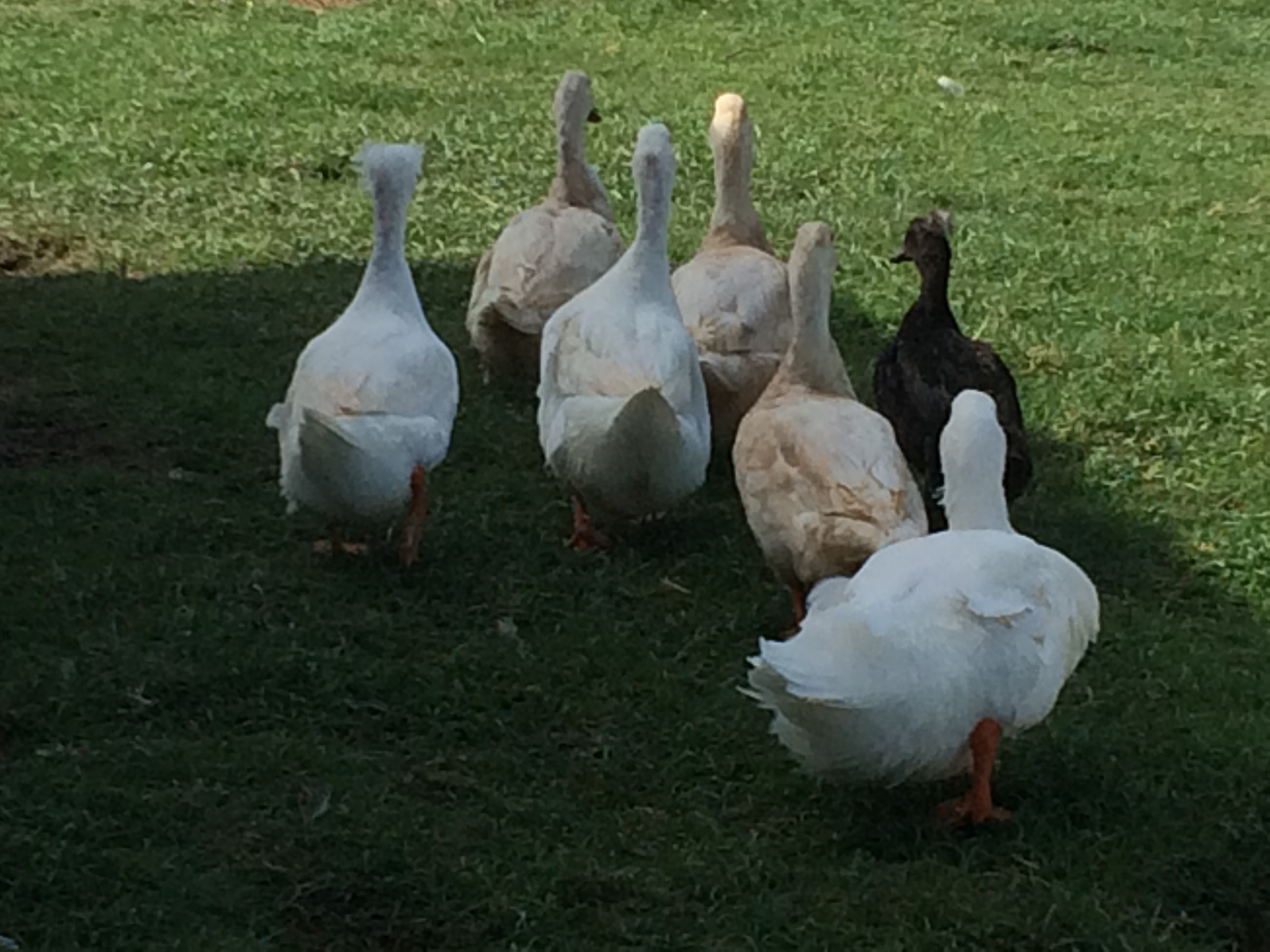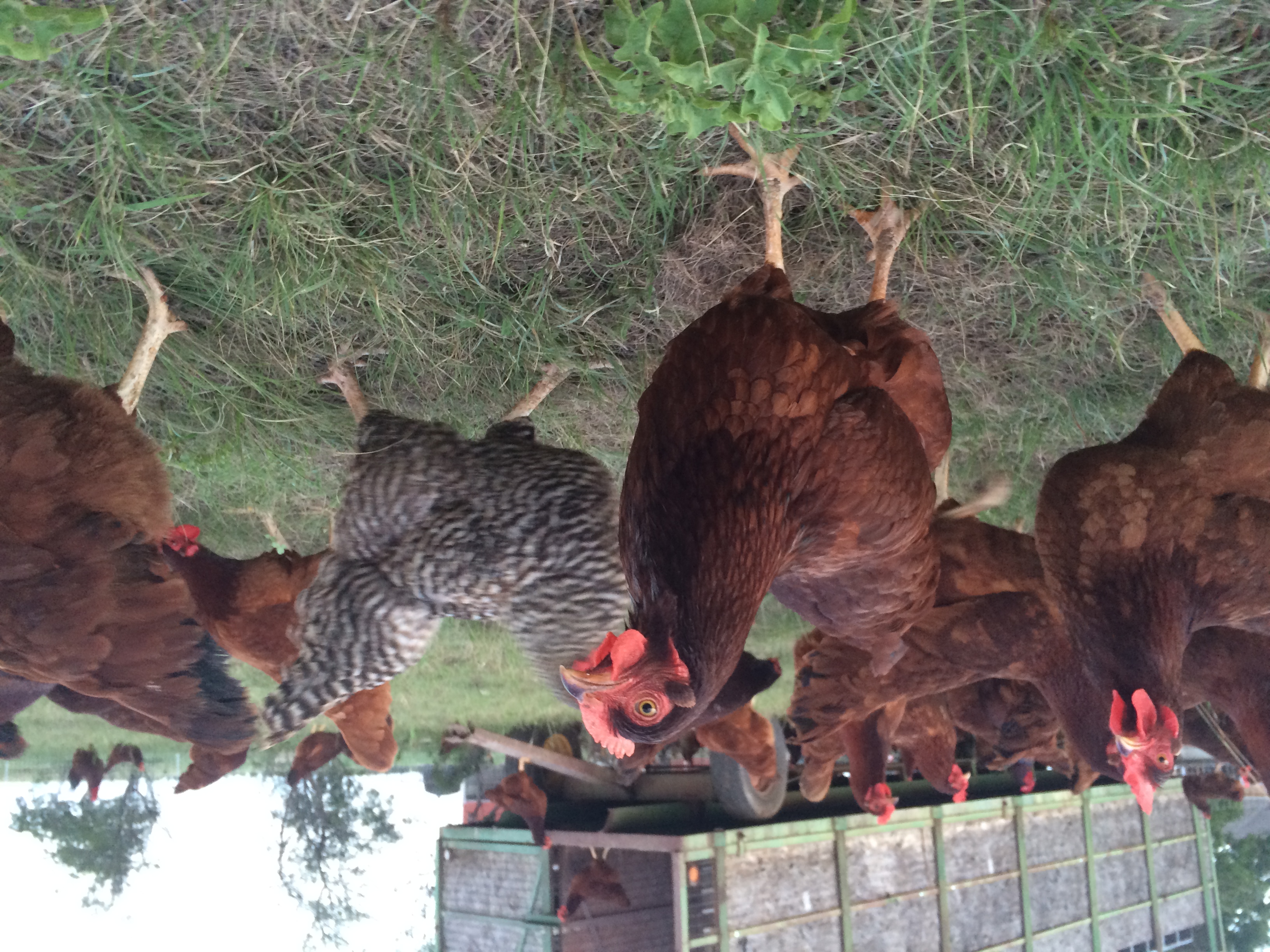 Serving Austin, Round Rock, Cedar Park, Leander, Liberty Hill, Georgetown, Burnet and Surrounding Areas with Delicious, Healthy Food
Humble Rooster Farm is a family-owned pastured poultry business located in the Texas Hill Country, 40 minutes northwest of Austin, TX. We raise hormone-free, antibiotic-free, soy-free, pesticide-free, non-medicated, non-GMO chicken meat and eggs on pasture. Our birds live in a stress-free environment with sunshine, fresh grass and locally-sourced feed. These chickens live on green grass and get plenty of exercise. We love our birds!!
PRODUCT DROP ON FRIDAYS, 1:00PM-2:00PM, IN CEDAR PARK, TX
Humble Rooster Farm, LLC is a member of the American Pastured Poultry Producers Association.
Humble Rooster Farm, LLC
849 County Road 213 Bertram, TX 78605
(512) 779-8935